Patients with international travel health insurance
As Betterme beauty, we provide all our patients with international travel health insurance that will be valid during their travels. This insurance covers accident and accident-related health problems that may occur during travel.
Apart from that, within the scope of the treatment package you choose, flight tickets, transfers, accommodation, medical fees, hospitalizations, medicines and pre-operative tests, etc. included in the total price. A contract will be made with you for the service to be provided, and a consent form will be requested for surgical operations.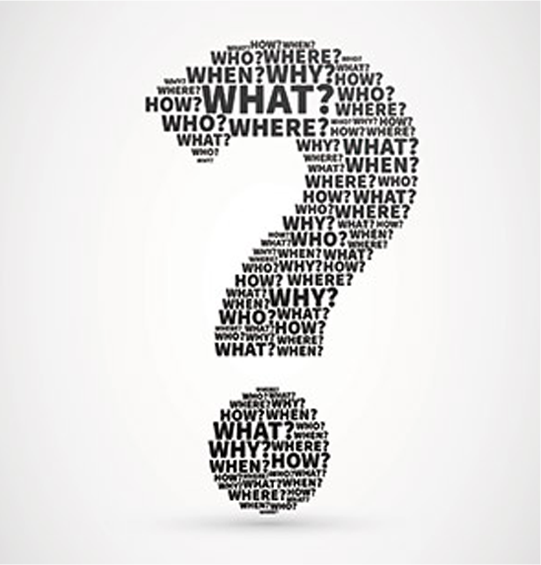 Frequently asked questions
Medical Travel Shield, offers travel insurance designed to patients travelling abroad for either Cosmetic surgery, Dental Treatment, Elective surgery, Fertility Treatment, Bariatric surgery, General or Orthopedic surgery.